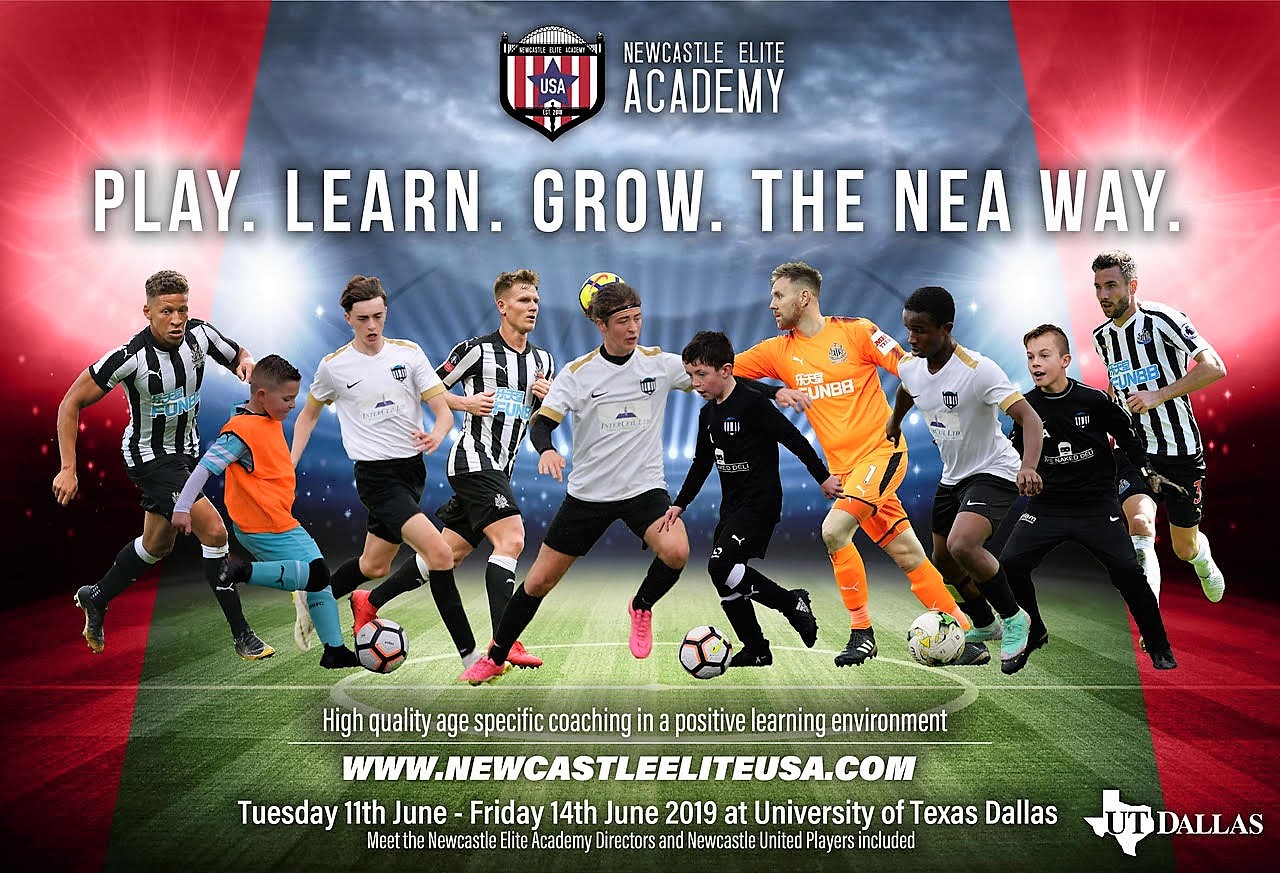 "Newcastle Elite Academy offers more than other soccer academies by having links to prestige clubs around the UK As well as offering UEFA & USSF qualified coaching, Which allows PLAYERS to FULFILL their absolute potential in the game of soccer."
"The opportunity to branch out into the USA was one we could not miss out on. It's going to be a great experience for our academy to go out and launch NEA USA in June 2019 and deliver our youth development program. We are confident that our program will be huge, following the success of our academy in Newcastle, UK.
We will be bringing our professional set up across to the USA in elite facilities where all children who participate will benefit from a program which is structured and progressive, player centered and will look to maximize each and every child's potential on and off the pitch."
Paul Dummett - NEA Director
Newcastle United Defender
"NEA USA is a hugely exciting project which see's us branch out from the UK to deliver our high quality age specific youth development programs following the huge success we've experienced since starting in July 2017.
It has high potential to go from strength to strength across all ages of youth development from foundation phase to professional development phase (5-21), developing young players technically, tactically, physically and psychologically.
After a long period of planning and preparation its fantastic to finally announce NEA USA and we are already looking forward to heading over for the launch of the academy in June 2019"
Rob Elliot - NEA Director
Newcastle United Goalkeeper
"I was thinking about doing something like this before. I spoke to Matt Ritchie and it become more and more of a possibility. Then Paul Dummett got involved and Rob had been involved in something similar before. The fact that we all bring variety from different areas, have all had different upbringings in the game makes it a good mix. We'll all work together towards a nice environment to train and play."
Dwight Gayle - NEA Director
Newcastle United Forward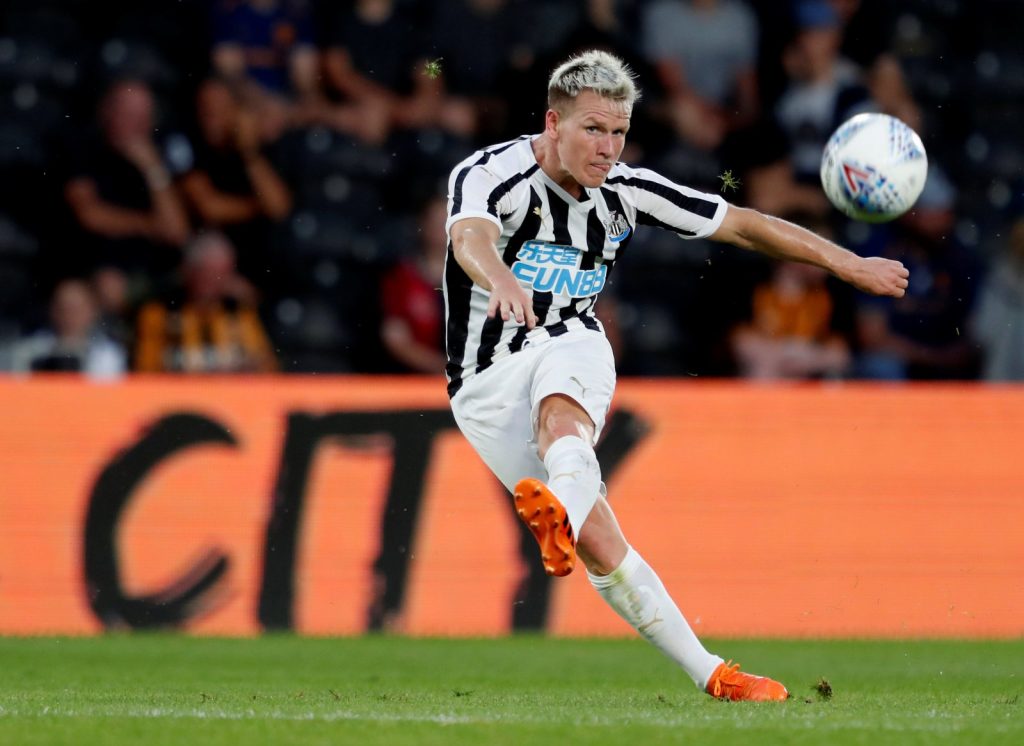 "Whoever enrolls will have fun but it's also about development and improvement too. It's a real chance for the youngsters to develop their game quicker and at high level."
Matt Ritchie - NEA DIRECTOR
Newcastle United Midfielder
"Combining the knowledge and expertise of our NEA Directors/Newcastle United FC professionals alongside our highly qualified and experiEnced coaching team it will allow children in Dallas and further afield in THE USA to benefit from our advanced development programs. The coaches from the UK and USA will deliver identical training programs which are unique to NEA and will work together to provide the best possible football development experiences to all children involved with aligned coaching methods, practices, core values and player pathway opportunities.
Our main goal is to deliver programs which are structured and designed to replicate the standard of quality in professional football environments providing challenge and development for striving young players, to further improve and take the next step in their SOCCER journeys"
Louis Storey - NEA Academy Manager